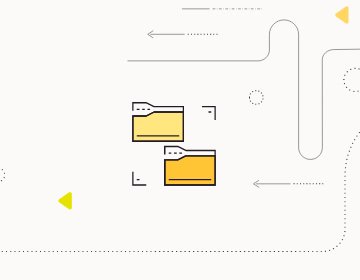 Find, analyze, and track sensitive personal data—also known as PII—stored in files, folders, or shares.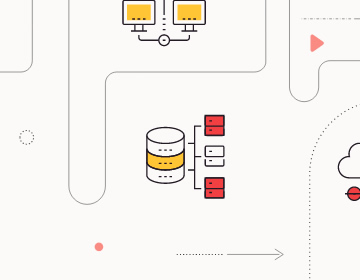 Audit, monitor, report, and alert on all file accesses and modifications made in your file server environment in real time.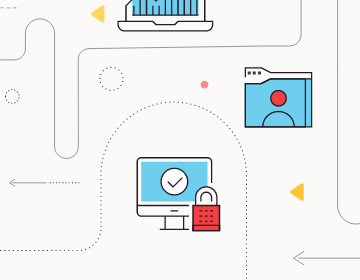 Analyze and identify redundant, outdated, and trivial (ROT) data to de-clutter your file server and cut storage costs.
See how DataSecurity Plus helps address your enterprise's data security needs
File access analytics
File change monitoring
Ransomware response
File integrity monitoring
Permissions monitoring
File change alerts
HIPAA
SOX
GDPR
FISMA
PCI DSS
GLBA